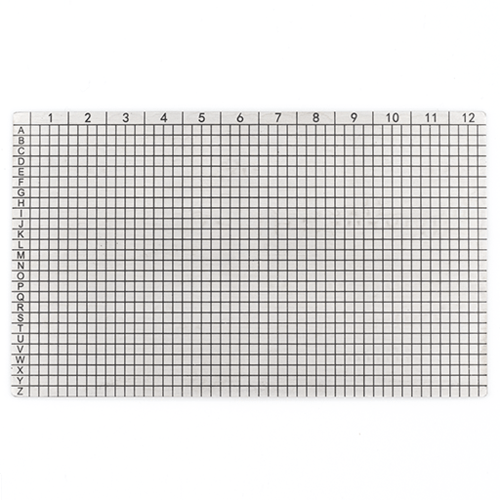 ✓ Multilingual manuals
✓ Premium customer service
Product description
A secure backup of your hardware wallet doesn't have to be expensive! The Seedplate is one of the cheapest ways to store your 24 words on a steel plate. Paper is not really durable, a sheet can easily be torn or destroyed by water or fire. 
How does it work? Save the first four letters of each of your 24 words on the steel plate. With these four letters you can look up the complete word in the BIP-39 glossary.
It's as simple as that! From now on, your private keys will be safe forever.
Supplied as standard:
1 steel sheet with space for 24 words (12 per side) (12.7 x 7.62 cm)
Pen to save words on steel
View our return policy