Ethereum cryptocurrency T-shirt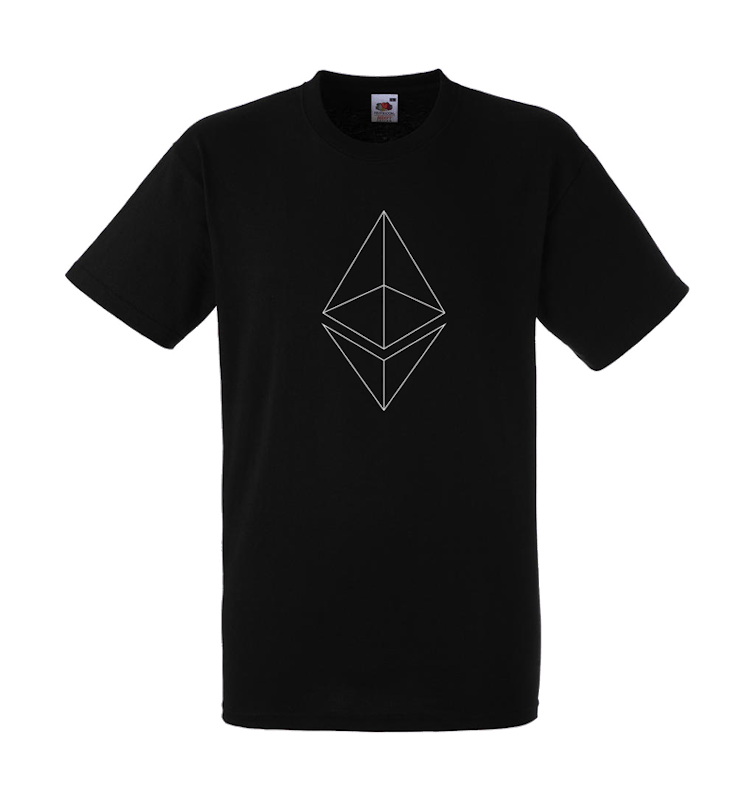 ✓ Manuels multilingues
✓ Service clientèle premium
Product description
Do you know how to explain Ethereum in detail? Prepare for many interesting conversations with this T-shirt! Walk around proudly with the Ethereum logo. Ideal to show that you are a striker, or that you want to make other people aware of why they should invest in Ethereum.
The logo on your shirt is a perfect opener on a first date, or at a birthday where you look a little lost. All the cool people will recognize the logo on your chest, and everyone else will be only too happy to know what it is!
You can about why proof-of-stake is going to change the world, or why Ethereum is called the world computer.
Available in sizes S, M, L and XL.
T-shirt color: Black
Logo: White
Material: 100% cotton
Model: Slim fit and round neck
Politique de retour
Also available in a bundle