BitBox 02 - Multi edition
Official BitBox reseller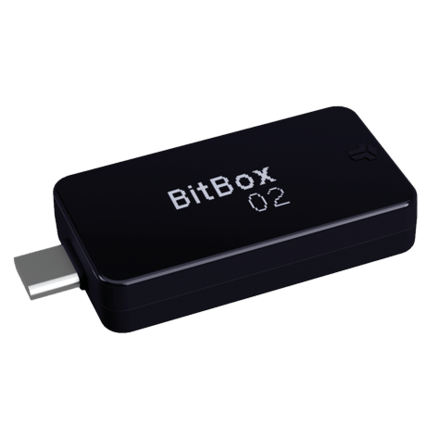 Offer
In stock
Ordered before 23:59, delivered free of charge on Monday
Ordered before 23:30, shipped the same day
Ordered before 17:30, shipped the same day
×
New stock is being delivered to our warehouse. Estimated delivery date:
1-10 business days
Product description
This edition of the BitBox02 supports bitcoin, litecoin, ethereum and ERC-20 tokens. The BitBox02 has no buttons. You operate it by pressing, sliding or holding it. Minimalistic, but efficient!
The minimalistic BitBox02 hardware wallet from Switzerland is your physical key to the digital world. With this hardware wallet you can safely generate and store your private keys. You can also use this device as a second-factor authenticator (2FA) to secure your online accounts, for example the login of your crypto-exchange.
Works with:
Windows 7 or higher
MacOS 10.11 or higher
Linux
Android
Package contains:
Micro SD card
USB-C extension cable
USB-A to C adapter
Rubber bands
Stickers
Tip: Buy an extra micro SD card to make extra back ups.
Do you only have Bitcoin? Then take the BitBox02 - Bitcoin only edition. Enjoy extra security.
Recommended products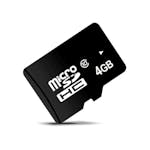 Micro SD kaart 4GB
In stock
Ordered before 23:59, delivered free of charge on Monday
Ordered before 23:30, shipped the same day
Ordered before 17:30, shipped the same day
×
New stock is being delivered to our warehouse. Estimated delivery date:
1-10 business days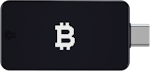 BitBox 02 - Bitcoin only edition
In stock
Ordered before 23:59, delivered free of charge on Monday
Ordered before 23:30, shipped the same day
Ordered before 17:30, shipped the same day
×
New stock is being delivered to our warehouse. Estimated delivery date:
1-10 business days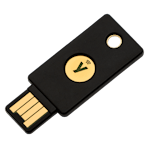 YubiKey 5 NFC
In stock
Ordered before 23:59, delivered free of charge on Monday
Ordered before 23:30, shipped the same day
Ordered before 17:30, shipped the same day
×
New stock is being delivered to our warehouse. Estimated delivery date:
1-10 business days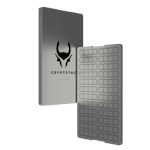 CRYPTOTAG - Thor Starter kit
In stock
Ordered before 23:59, delivered free of charge on Monday
Ordered before 23:30, shipped the same day
Ordered before 17:30, shipped the same day
×
New stock is being delivered to our warehouse. Estimated delivery date:
1-10 business days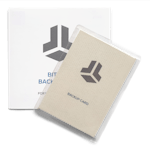 BitBox Backup Card 3 Pack
In stock
Ordered before 23:59, delivered free of charge on Monday
Ordered before 23:30, shipped the same day
Ordered before 17:30, shipped the same day
×
New stock is being delivered to our warehouse. Estimated delivery date:
1-10 business days