Ledger Nano S
Official Ledger reseller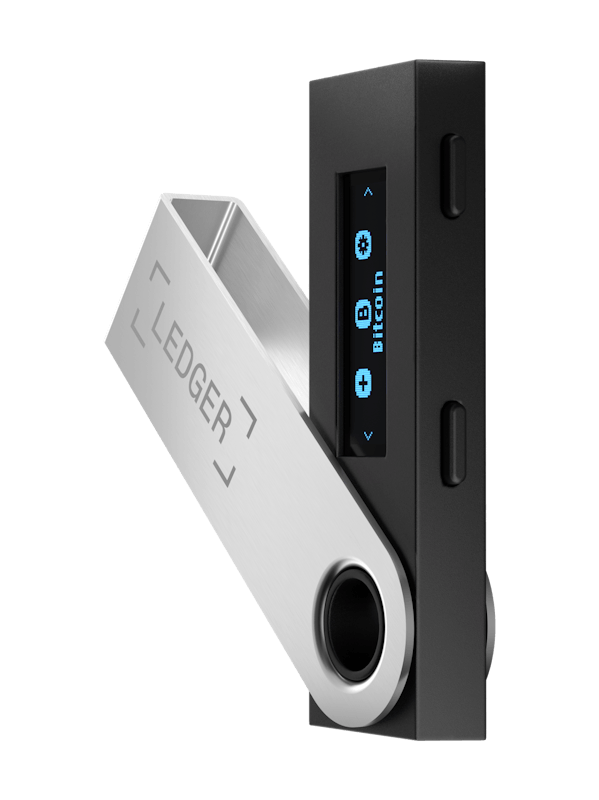 Offer
In stock
Ordered before 23:59, delivered free of charge on Monday
Ordered before 23:30, shipped the same day
Ordered before 17:30, shipped the same day
×
New stock is being delivered to our warehouse. Estimated delivery date:
1-10 business days
Product description
The Ledger Nano S hardware wallet has been the most popular hardware wallet for managing Bitcoins, Ethereum and over a thousand other coins for years. The Ledger Nano S is still one of the most secure ways to store your crypto coins.
Connect your Ledger Nano S to any computer (USB) and check your transactions on the screen of your hardware wallet. Download the Ledger Live app to manage all your favourite coins. 
Works with:
Android phone or tablet with Android 9 or higher
Windows 8 or higher (64-bit version required)
MacOS 10.8 or higher
Supplied as standard:
Micro USB cable
Key chain
Fastening cord
Recovery Sheet
Recommended products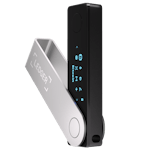 Ledger Nano X
In stock
Ordered before 23:59, delivered free of charge on Monday
Ordered before 23:30, shipped the same day
Ordered before 17:30, shipped the same day
×
New stock is being delivered to our warehouse. Estimated delivery date:
1-10 business days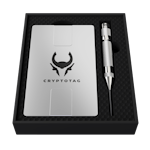 CRYPTOTAG - Zeus Starter Kit
In stock
Ordered before 23:59, delivered free of charge on Monday
Ordered before 23:30, shipped the same day
Ordered before 17:30, shipped the same day
×
New stock is being delivered to our warehouse. Estimated delivery date:
1-10 business days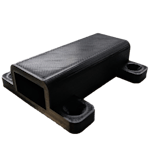 Mount Nano S
In stock
Ordered before 23:59, delivered free of charge on Monday
Ordered before 23:30, shipped the same day
Ordered before 17:30, shipped the same day
×
New stock is being delivered to our warehouse. Estimated delivery date:
1-10 business days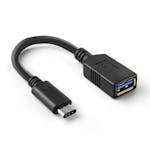 USB-C OTG Kabel
In stock
Ordered before 23:59, delivered free of charge on Monday
Ordered before 23:30, shipped the same day
Ordered before 17:30, shipped the same day
×
New stock is being delivered to our warehouse. Estimated delivery date:
1-10 business days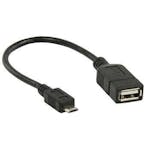 Micro-USB OTG kabel
In stock
Ordered before 23:59, delivered free of charge on Monday
Ordered before 23:30, shipped the same day
Ordered before 17:30, shipped the same day
×
New stock is being delivered to our warehouse. Estimated delivery date:
1-10 business days