Mount Trezor One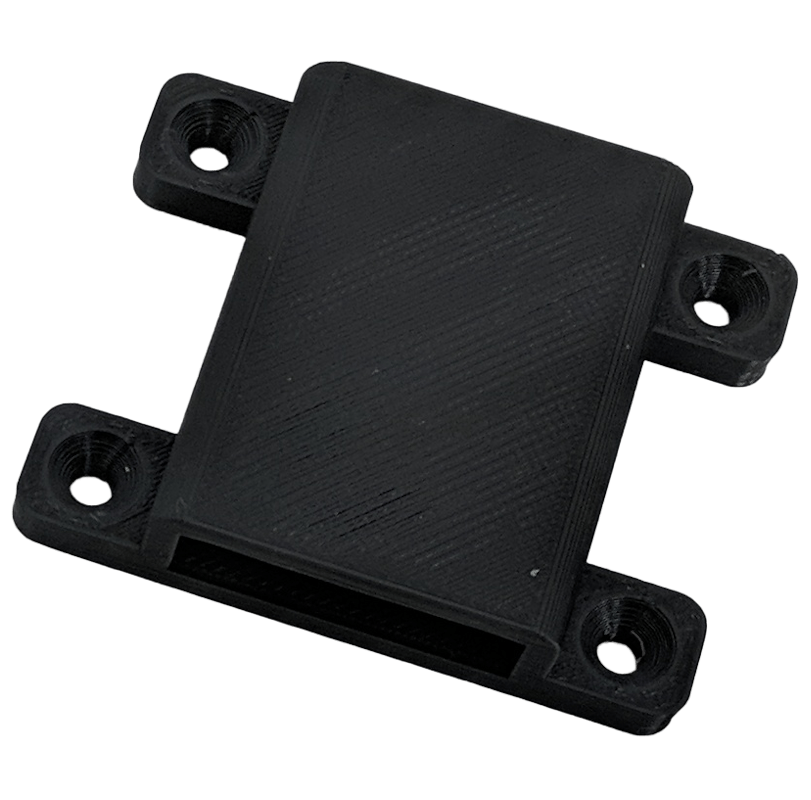 Mount Trezor One
New stock is being delivered to our warehouse. Estimated delivery date:
1-10 business days
In stock
Ordered before 23:59, shipped this weekend
Ordered before 23:00, shipped the same day
Ordered before 17:30, shipped the same day
Do you need advice from crypto experts?
We're specialistst in the field of crypto and wallets.
Hardware wallet selection tool
This tool will advice you the best hardware wallet to fulfil your needs.
Crypto 1-on-1
A private session of one hour with a crypto expert to guide you.
Customer service
Find an answer in our FAQ's or contact our customer service.
Official TREZOR reseller
Customers rate us a 9.3 (3784 reviews)
Customer support by experts
Product description
This mount is a perfect gift for anyone who has a Trezor One, including you (provided you have one). With this mount, you can safely stow away your hardware wallet in a place only you can reach.
It can easily be installed using four #8 screws, or tape of course, underneath a desk, in the kitchen, in the bathroom or wherever you can think of.