USB-C OTG cable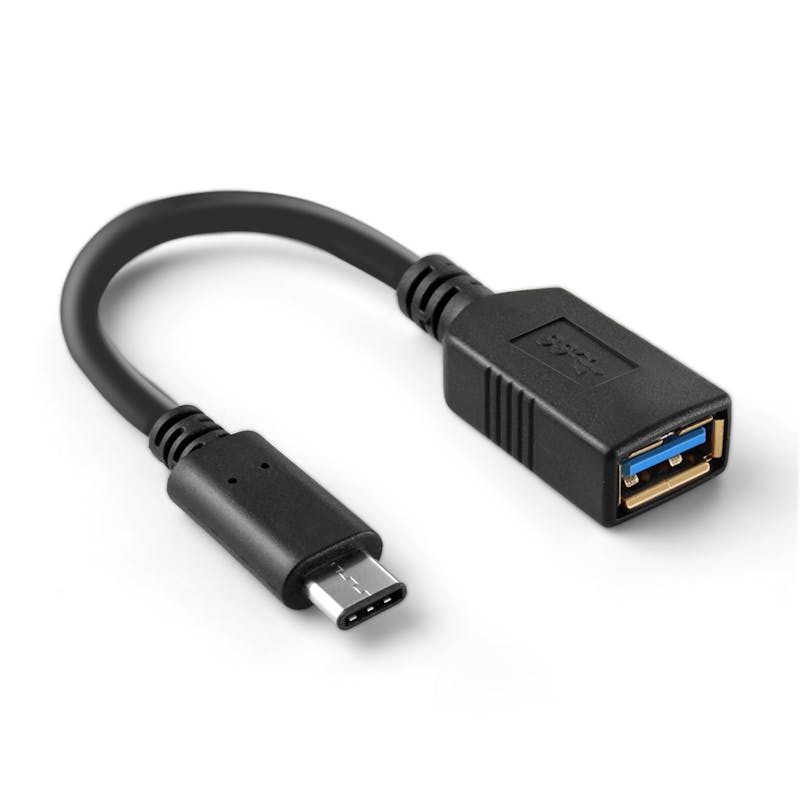 USB-C OTG cable
New stock is being delivered to our warehouse. Estimated delivery date:
1-10 business days
In stock
Ordered before 23:59, shipped this weekend
Ordered before 23:00, shipped the same day
Ordered before 17:30, shipped the same day
1 hour private session with a crypto expert
1 hour session with a crypto expert.
View discount bundles
Do you need advice from crypto experts?
We're specialistst in the field of crypto and wallets.
Hardware wallet selection tool
This tool will advice you the best hardware wallet to fulfil your needs.
Crypto 1-on-1
A private session of one hour with a crypto expert to guide you.
Customer service
Find an answer in our FAQ's or contact our customer service.
Customers rate us a 9.3 (3784 reviews)
Customer support by experts
Product description
Would you like to use your Ledger or Trezor on the road on your phone? That is possible with this OTG cable! OTG stands for On-The-Go.
With this cable you connect your TREZOR, KeepKey or Ledger Nano S hardware wallet to an Android phone or tablet. The cable has a USB-input and a USB-C-output, and is 20 centimetres short. The length of the cable makes it just as easy to take with you as your hardware wallet.
Download Ledger Live or the TREZOR Manager from the app store. This way you can buy, sell and manage bitcoin and your other cryptocurrency on the go! 
Works with:
All Android tablets and phones with a USB-C connection. Check here which connection your device has or send a message to our customer service if you need help.
Does your phone have a Micro-USB connection? Take a look at our Micro-USB OTG Cable.