Ledger Nano S - Transparent
Official Ledger reseller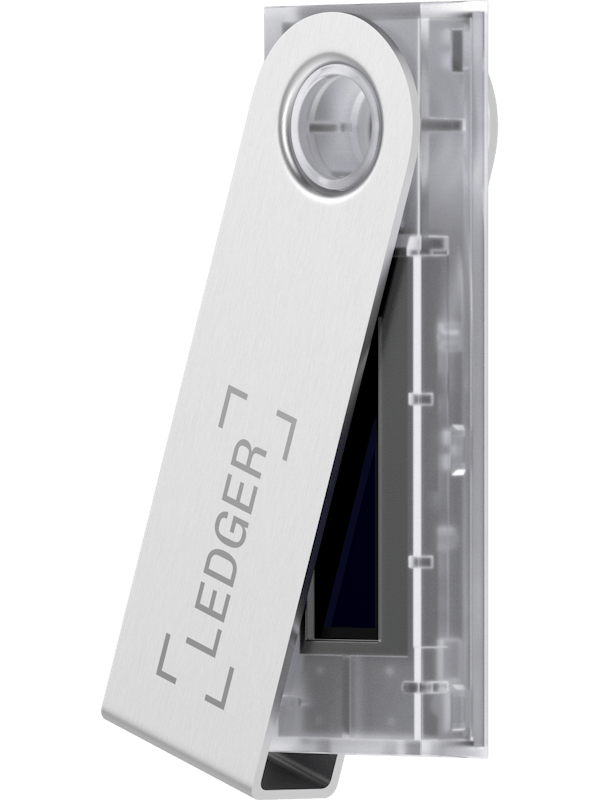 Offer
In stock
Ordered before 23:59, delivered free of charge on Monday
Ordered before 23:30, shipped the same day
Ordered before 17:30, shipped the same day
×
New stock is being delivered to our warehouse. Estimated delivery date:
1-10 business days
Product description
With the Nano S you can store many coins. Besides Bitcoin, you can store many altcoins as well as tokens from the ERC-20 and BEP-20 protocols. The security chip in a Nano S is CC EAL5+ certified, making your crypto safe from hackers. With the included cable you can connect the Nano S to your computer (Windows, MacOS and Linux.) The Nano S can also connect to your Android phone. For this you need an OTG cable with micro-USB or USB-C.
Now available in the colour Transparent!
Looking for an even better hardware wallet? Then the Ledger Nano X is a good choice.
Recommended products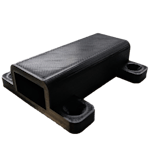 Mount Nano S
In stock
Ordered before 23:59, delivered free of charge on Monday
Ordered before 23:30, shipped the same day
Ordered before 17:30, shipped the same day
×
New stock is being delivered to our warehouse. Estimated delivery date:
1-10 business days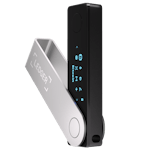 Ledger Nano X
In stock
Ordered before 23:59, delivered free of charge on Monday
Ordered before 23:30, shipped the same day
Ordered before 17:30, shipped the same day
×
New stock is being delivered to our warehouse. Estimated delivery date:
1-10 business days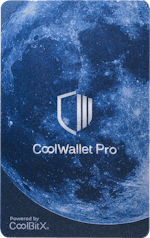 CoolWallet Pro
In stock
Ordered before 23:59, delivered free of charge on Monday
Ordered before 23:30, shipped the same day
Ordered before 17:30, shipped the same day
×
New stock is being delivered to our warehouse. Estimated delivery date:
1-10 business days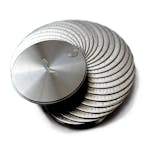 Hodlr Disks Classic
In stock
Ordered before 23:59, delivered free of charge on Monday
Ordered before 23:30, shipped the same day
Ordered before 17:30, shipped the same day
×
New stock is being delivered to our warehouse. Estimated delivery date:
1-10 business days