Ledger Nano X
Official Ledger reseller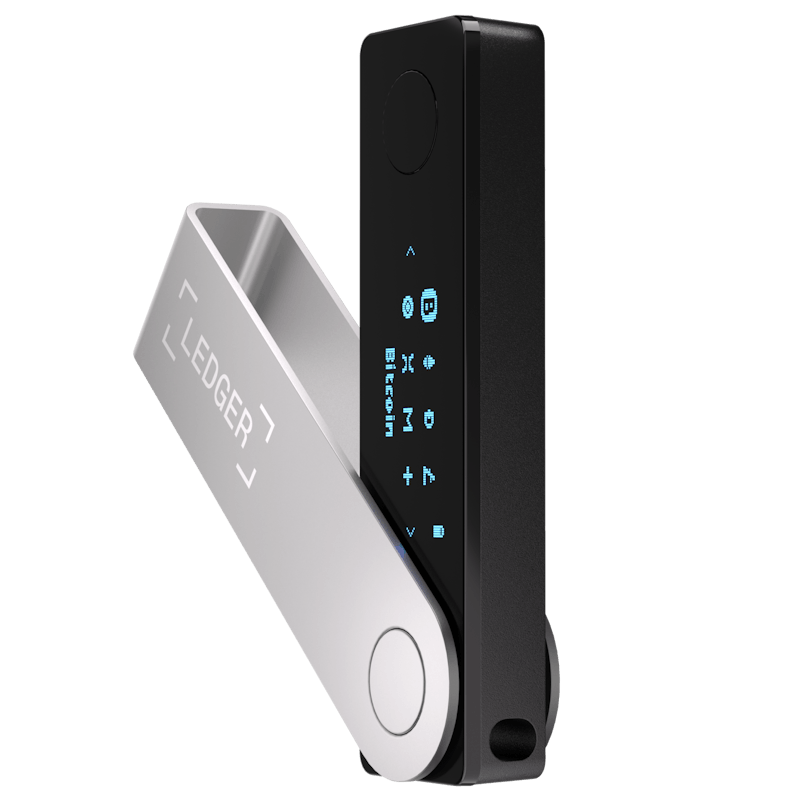 Offer
In stock
Ordered before 23:59, delivered free of charge on Monday
Ordered before 23:30, shipped the same day
Ordered before 17:30, shipped the same day
×
New stock is being delivered to our warehouse. Estimated delivery date:
1-10 business days
Product Description
The new Ledger hardware wallet is truly unique. With Ledger Nano X you can connect your wallet to your mobile phone via Bluetooth. Download the free app and you can manage your Bitcoin and other cryptocurrencies anytime and anywhere with Ledger Nano X.
The Nano X offers the security and ease of use you have come to expect from Ledger. At home on your PC or Mac, and now also for Android and iOS! What's more, the wallet memory is greatly enhanced. There is room for at least 100 apps.  
Works with:
iPhone or iPad with iOS 9 or higher
Smartphone or tablet with Android 9 or higher
Windows 8 or higher (64-bit version required)
MacOS 10.8 or higher
Supplied as standard:
USB Cable (USB-C to USB-A)
3x Recovery Sheet
Keychain Cord
Recommended products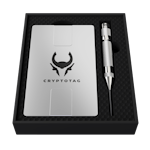 CRYPTOTAG - Zeus Starter Kit
In stock
Ordered before 23:59, delivered free of charge on Monday
Ordered before 23:30, shipped the same day
Ordered before 17:30, shipped the same day
×
New stock is being delivered to our warehouse. Estimated delivery date:
1-10 business days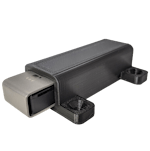 Mount Nano X
In stock
Ordered before 23:59, delivered free of charge on Monday
Ordered before 23:30, shipped the same day
Ordered before 17:30, shipped the same day
×
New stock is being delivered to our warehouse. Estimated delivery date:
1-10 business days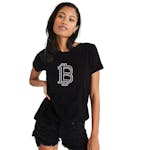 Bitcoin cryptocurrency T-shirt
In stock
Ordered before 23:59, delivered free of charge on Monday
Ordered before 23:30, shipped the same day
Ordered before 17:30, shipped the same day
×
New stock is being delivered to our warehouse. Estimated delivery date:
1-10 business days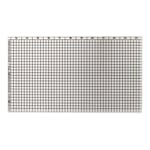 CVER STEEL seedplate backup
In stock
Ordered before 23:59, delivered free of charge on Monday
Ordered before 23:30, shipped the same day
Ordered before 17:30, shipped the same day
×
New stock is being delivered to our warehouse. Estimated delivery date:
1-10 business days